Leonard Metcalf
---
Website: http://www.leonardmetcalf.com
The photoblog of a passionate large format photographer. Subjects include landscape, figures, nudes in both colour and black & white. Note, not all photographs on the site are large format. Fine art photography and commercial work included. RSS & Atom feeds. A new photo every few days. Photographic tuition available.
Location: Australia
Formats used: 4 x 5 inch
Areas of interest: landscape & Figure / nudes, digital darkroom, analogue printing, black and whites / colour, camera collecting, photographic tuition and guiding
Would love to meet fellow large format photographers in their travels through Australia. Why not meet up, I happy to go out shooting with you, and you are welcome to access my facilities.
Email: len@komung.com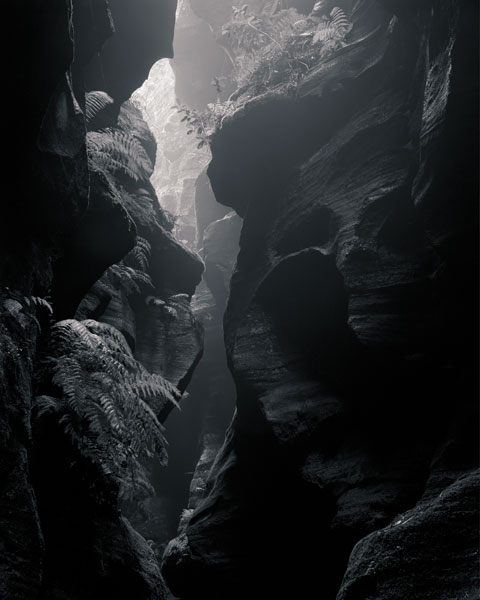 Image © Leonard Metcalf