Eric R. Hinson
---
Location : Flagstaff, Arizona
Formats used : 35mm digital, 2 1/4, 6x7, 6x17 Panoramic, 4x5
Areas of interest : Large format color Landscape, Black and White Night Photography
If you would meet other LF photographers in person : I am willing to meet and help out other photographers in my area.
If you would be wiling to act as a film drop/bank for travelling photographers :
Contact information : email - eric@ericrhinson.com
Web site URL : www.ericrhinson.com
Other info: Most of my work is in color landscape and b/w night prints and sales, although I will agree to do a commercial job from time to time. Feel free to contact me about northern Arizona and my work.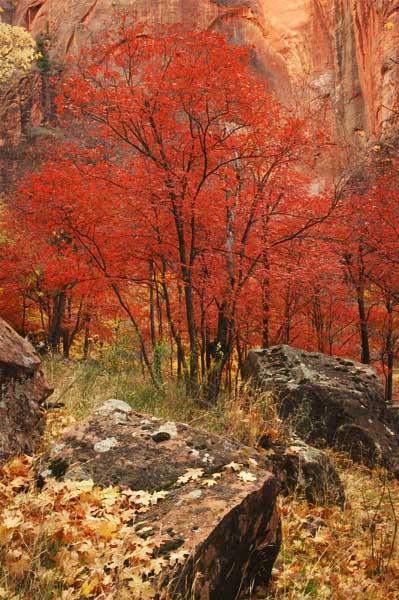 Image © Eric R. Hinson